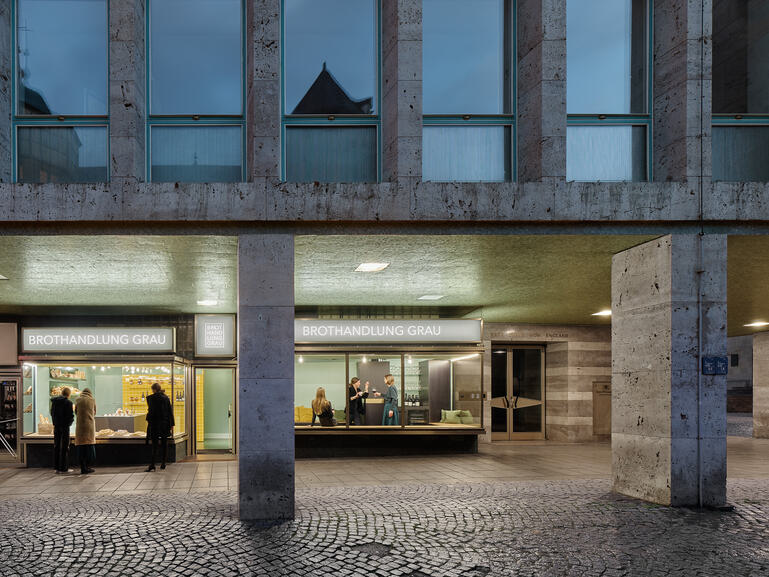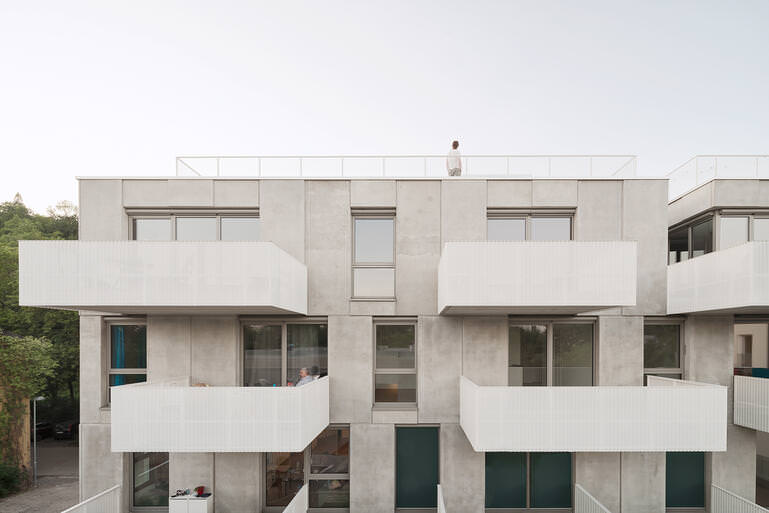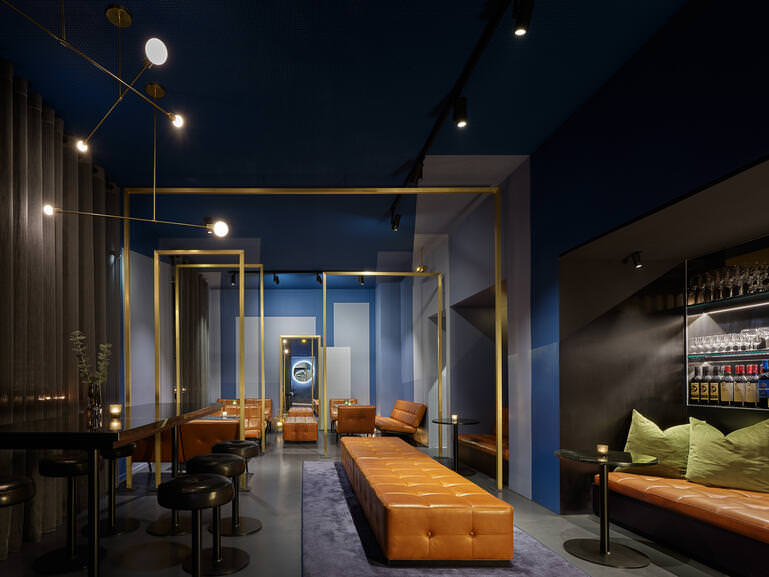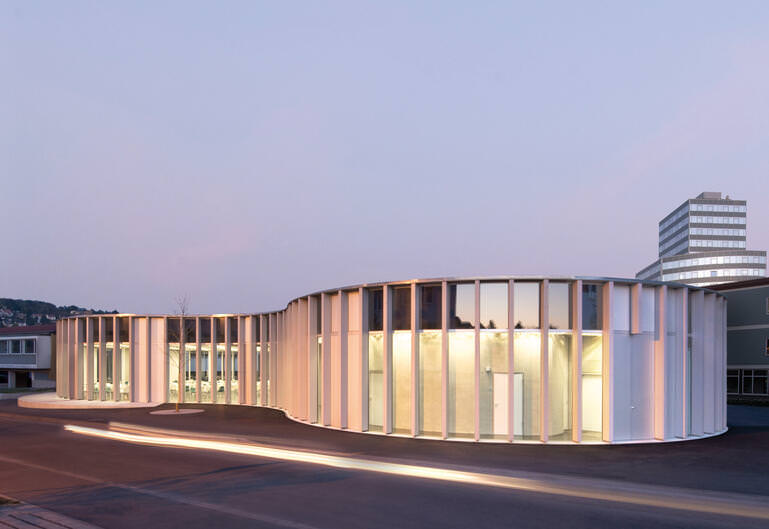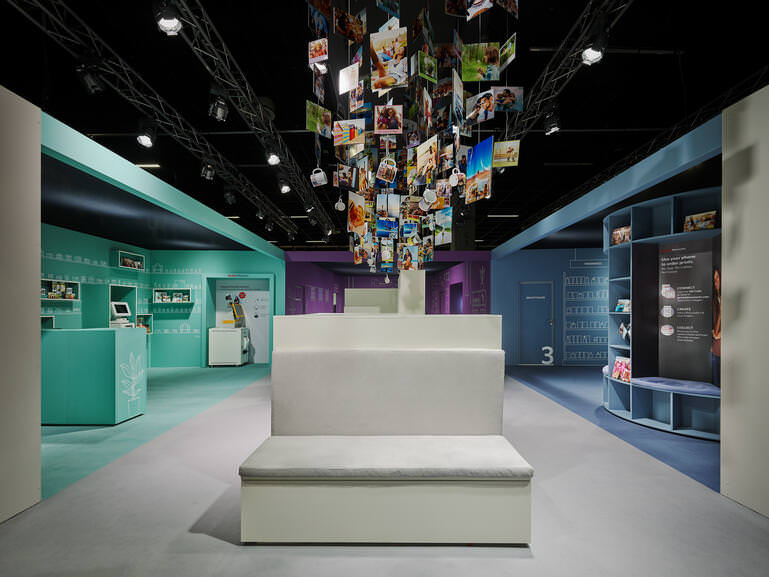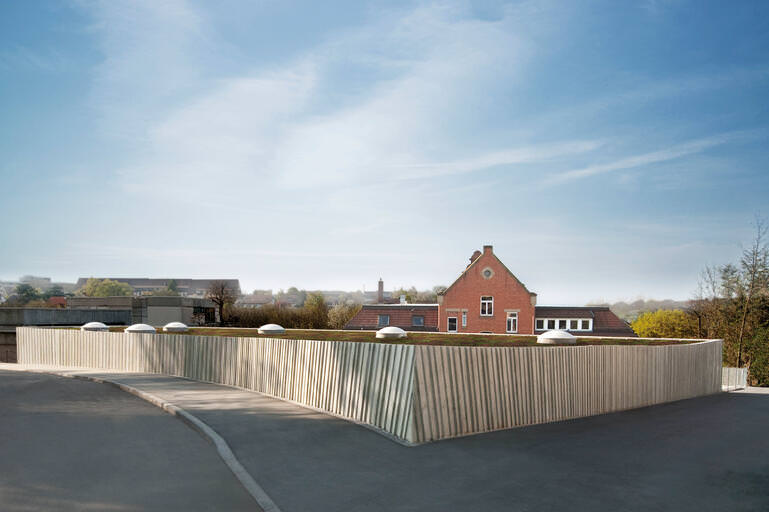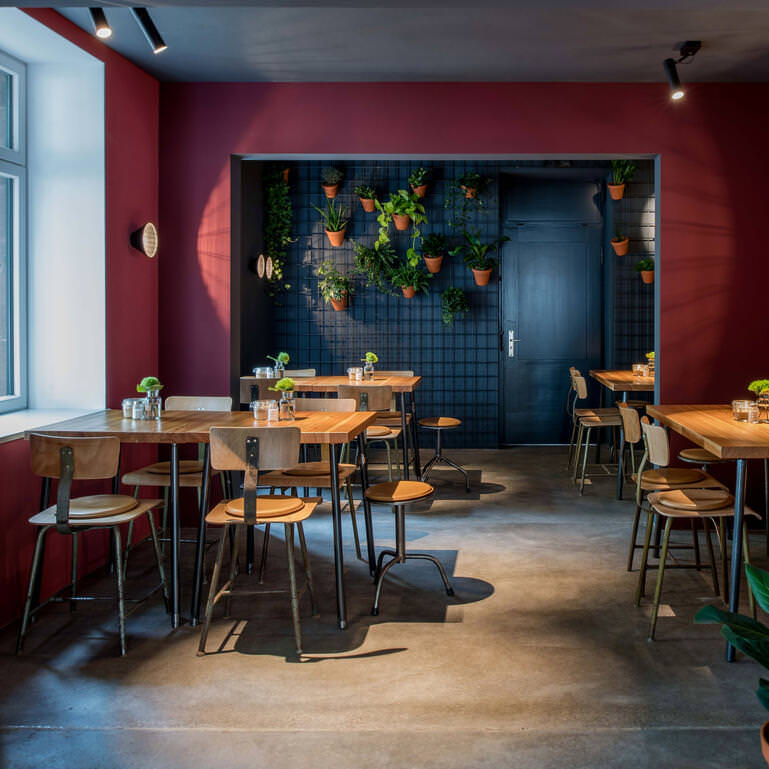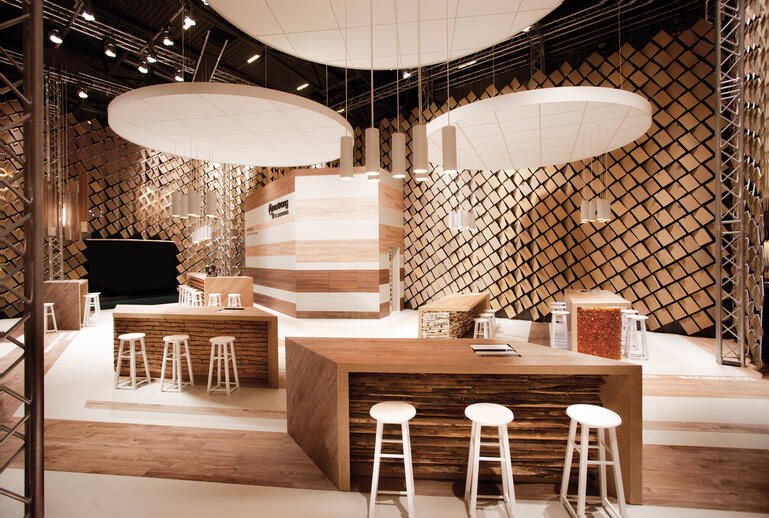 SOMAA is an international office for architecture and interior design. We create places of identification and communication that respect the existing and generate new.
With a focus on conception, strategy and design, SOMAA develops convincing solutions for demanding construction and design tasks.
Become part of SOMAA and create brave new worlds with us! From concept to detail.
Please send applications as PDF files to office@somaa.de
(Interior) architect
From now on, we are looking for a high-caliber (interior) architect with an excellent sense of space and design as a freelance or permanent employee. Experience in work planning is as much a prerequisite as the safe handling of Vector Works, the common presentation programs and Excel. Experience in tendering and site experience would be an advantage.
Intern
We also have a six-month internship for a student starting from the seventh semester with practical experience and desire to continue learning.